More photos from that trip.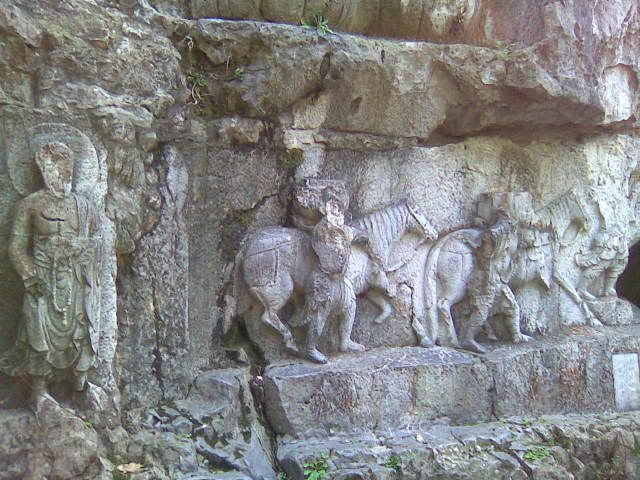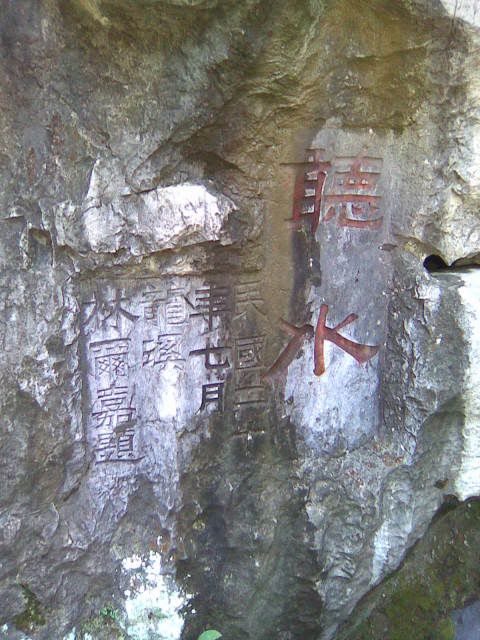 Yuxi and Lai Chenlin.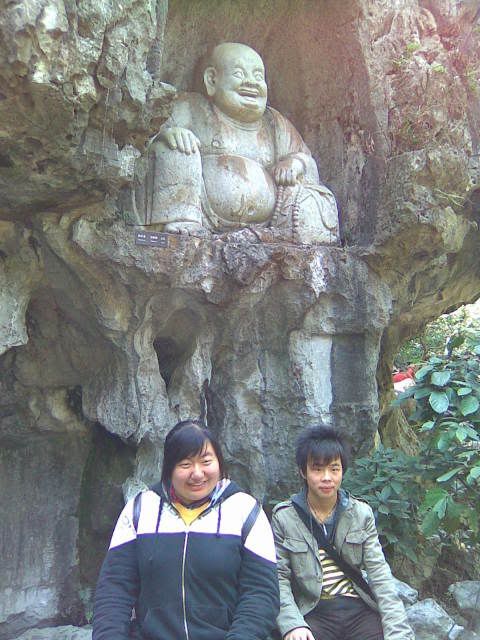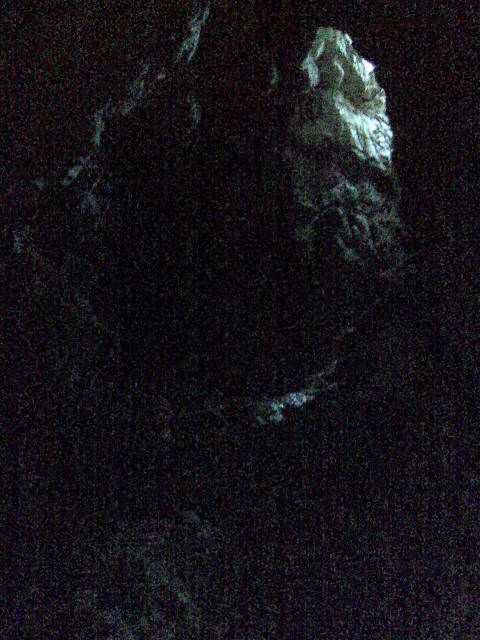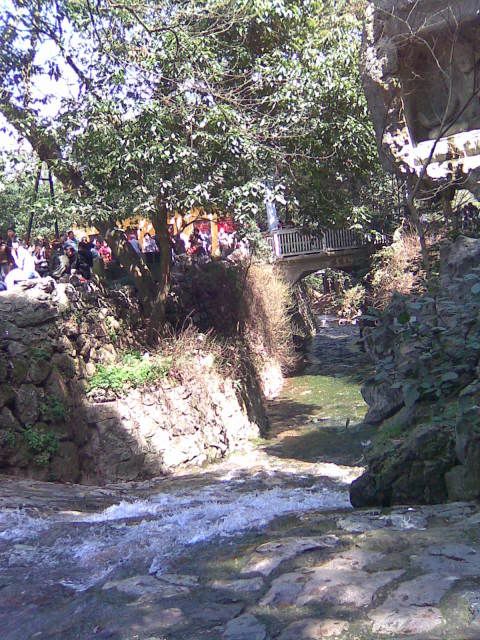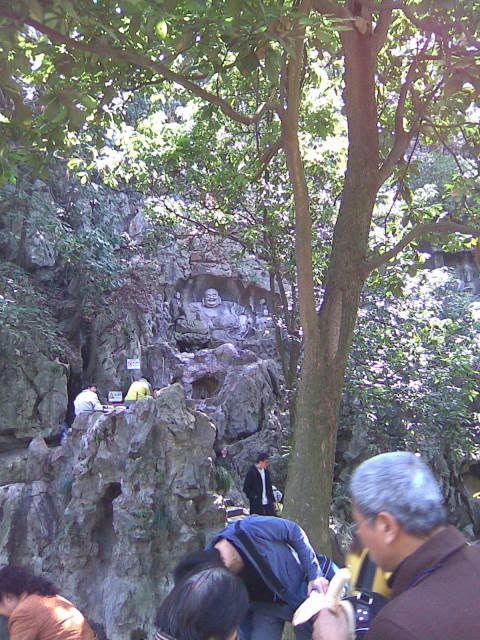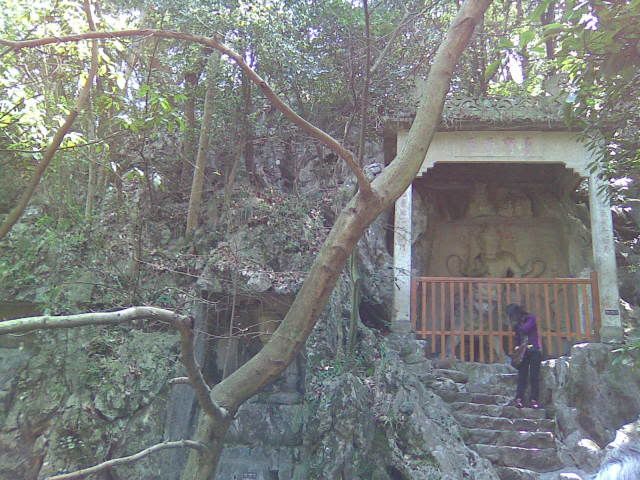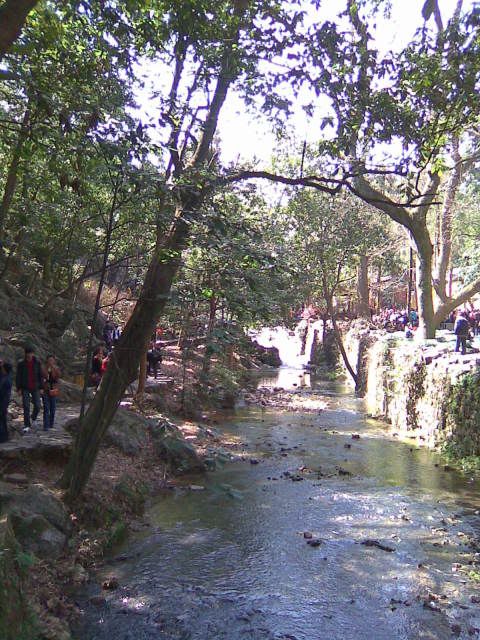 Ha-ha.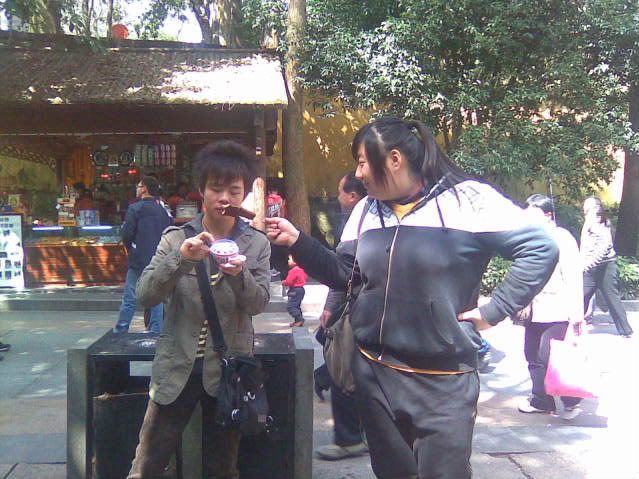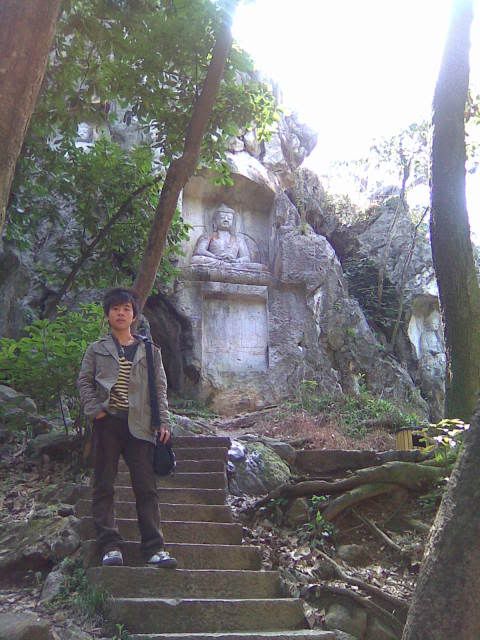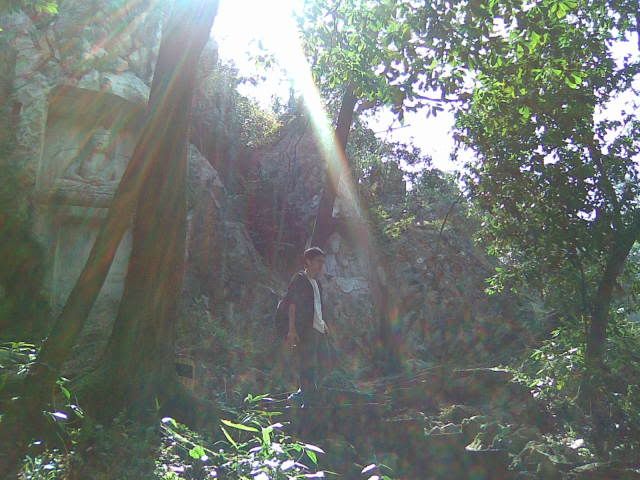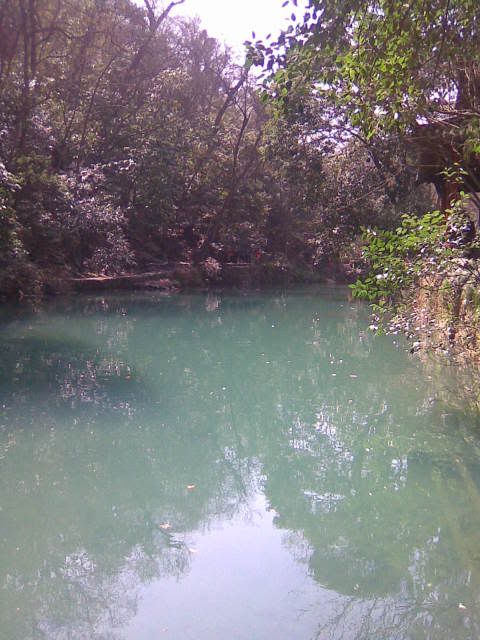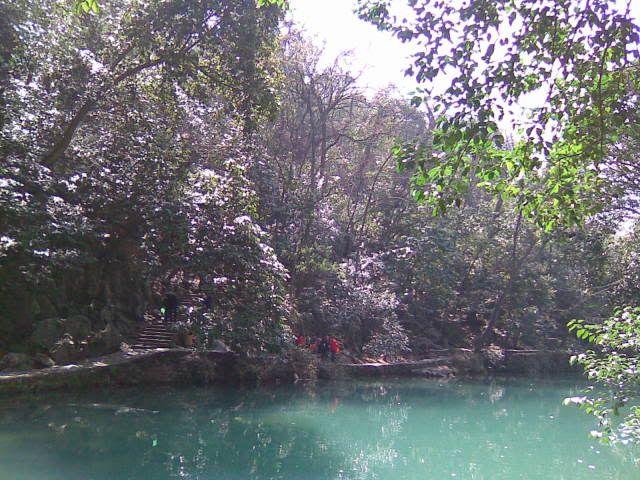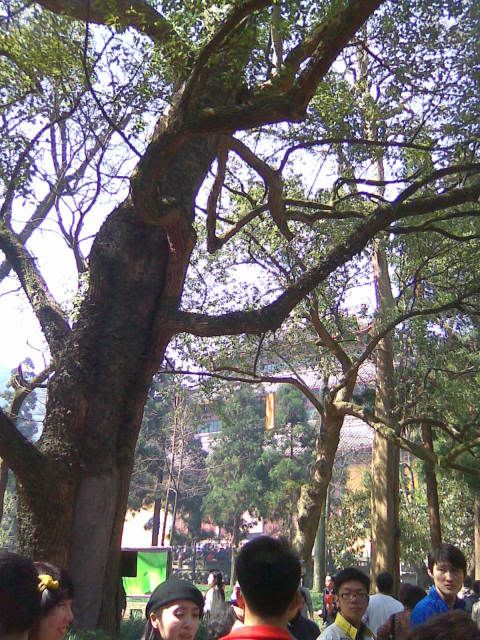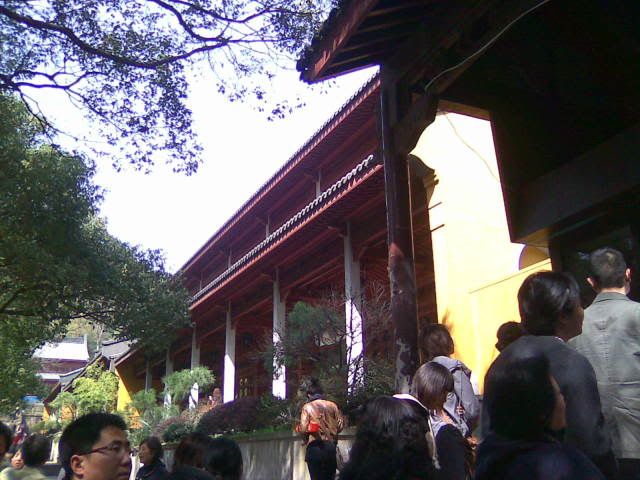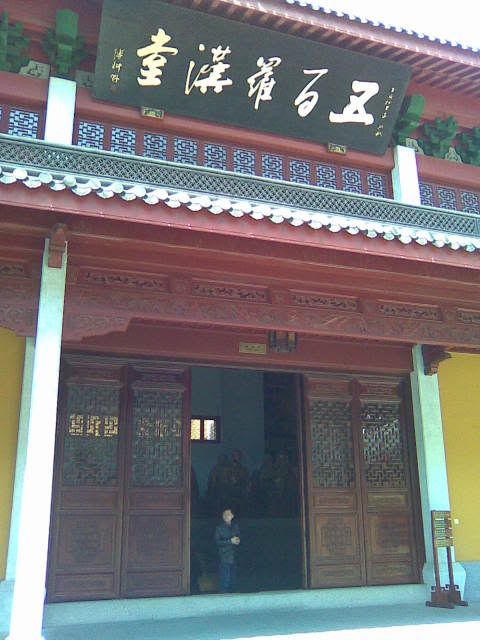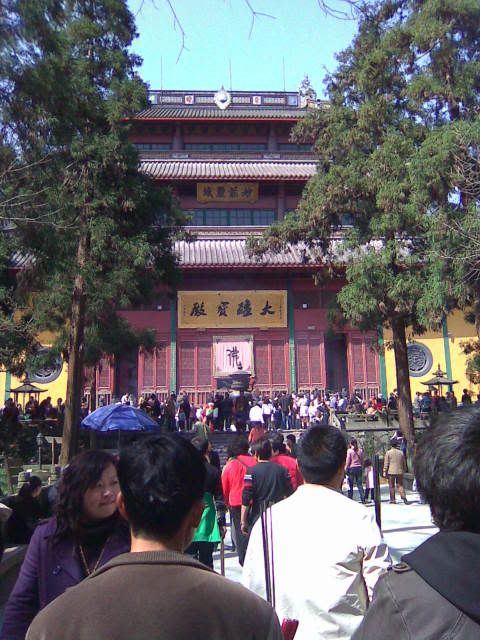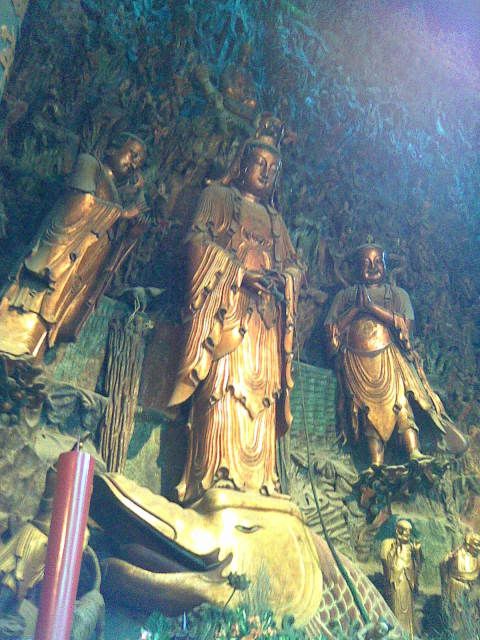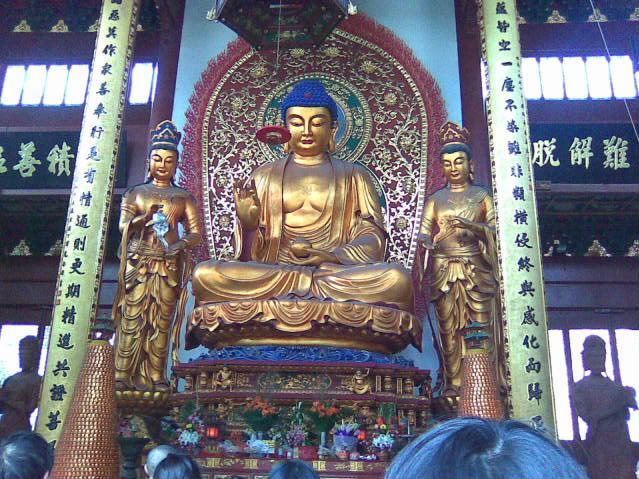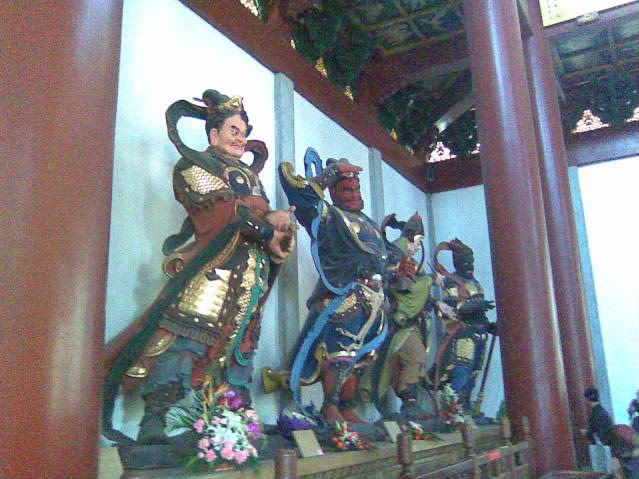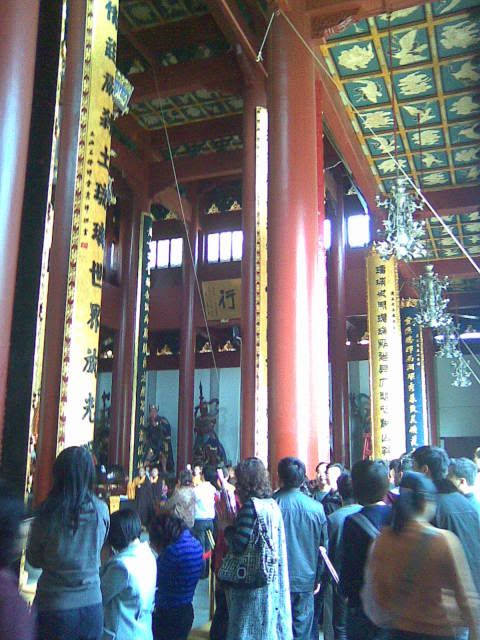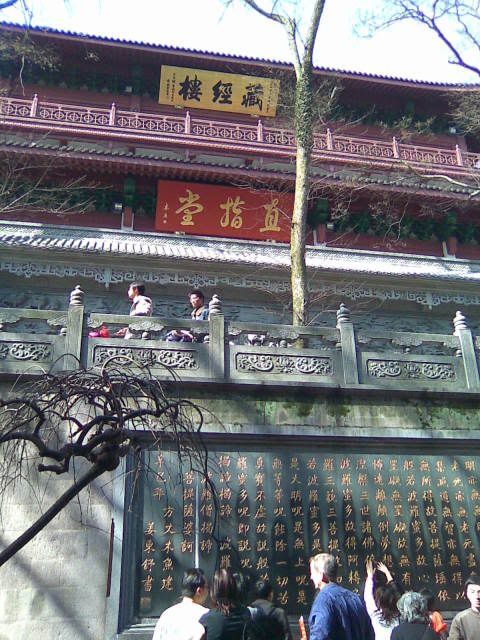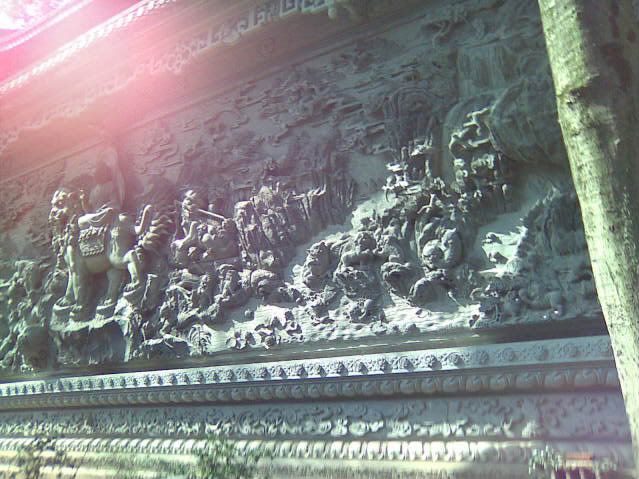 In the temple museum, where taking photos wasn't allowed...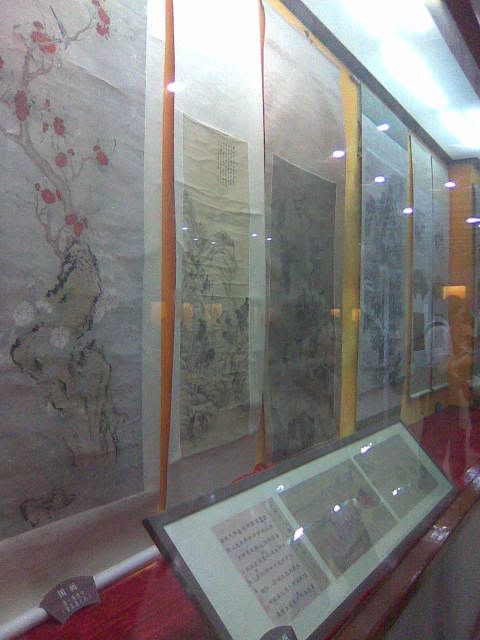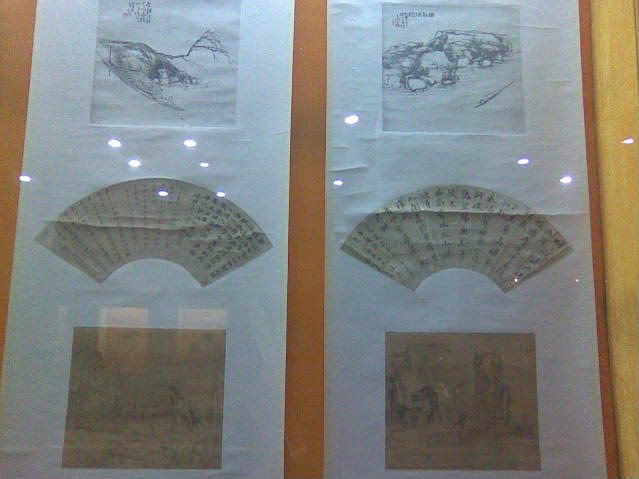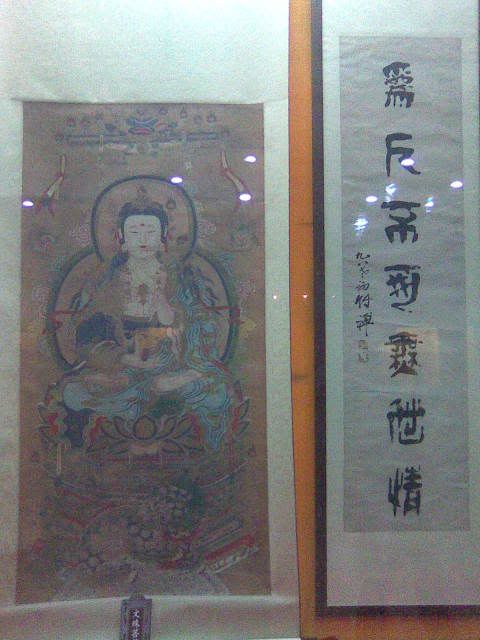 So that's all I was able to. *___*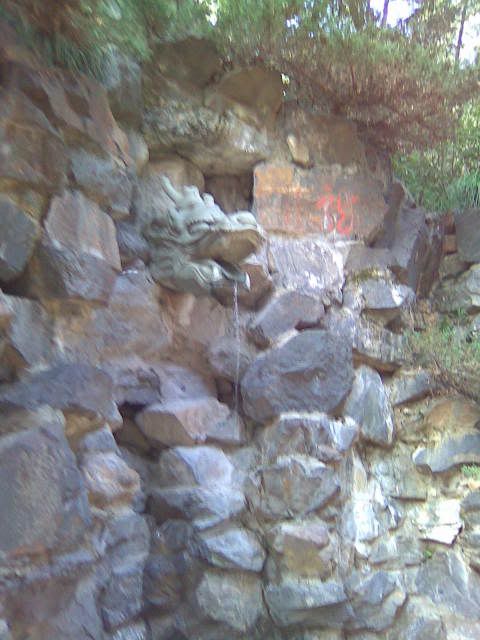 A Japanese monk. His statue was erected to symbolize goodwill between the Chinese and the Japanese peoples. But, uhmm... the "Japanese" in "Chinese-Japanese friendship ties" engraved on the plaque is crossed out... XB
Buddha-sama.
Gah, that day was the first day in a long time it didn't rain, so a lot of people went downtown -- it took us three hours to get back to our dorms because of the traffic! I don't regret it, though, if only for the peace of mind visiting temples brings.