Photos taken at the Dadaogong Temple from last winter vacation!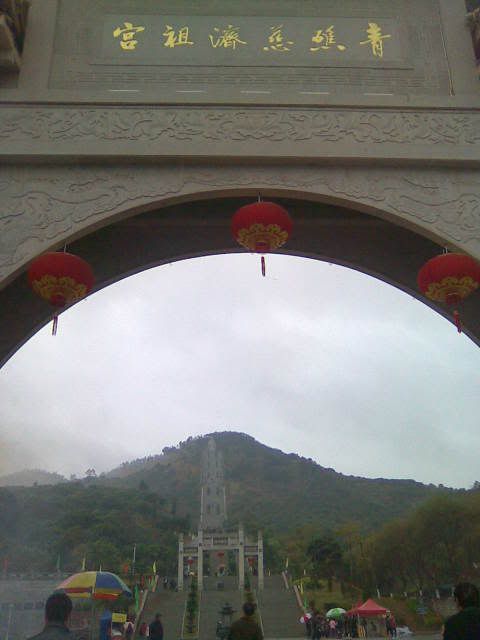 My dad. 8D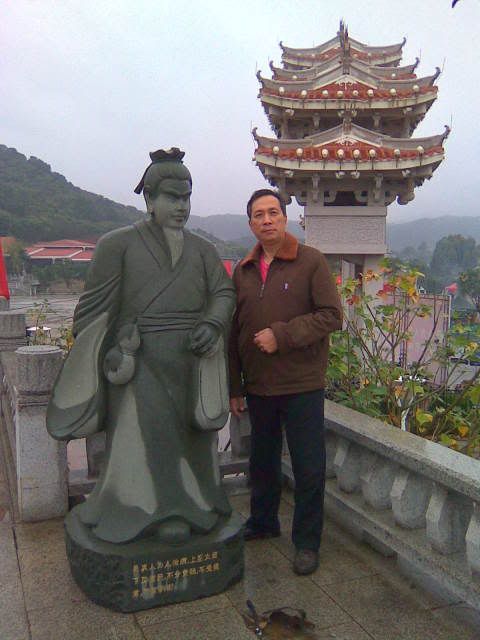 My mom and Uncle.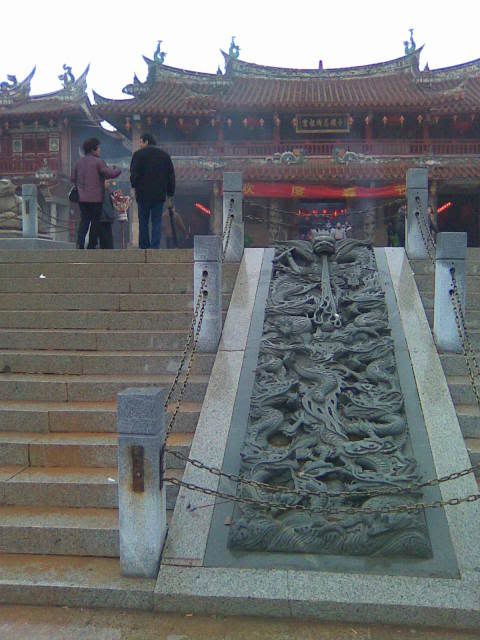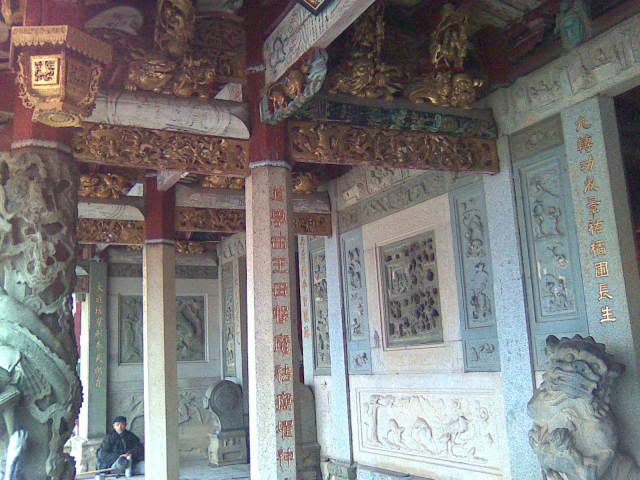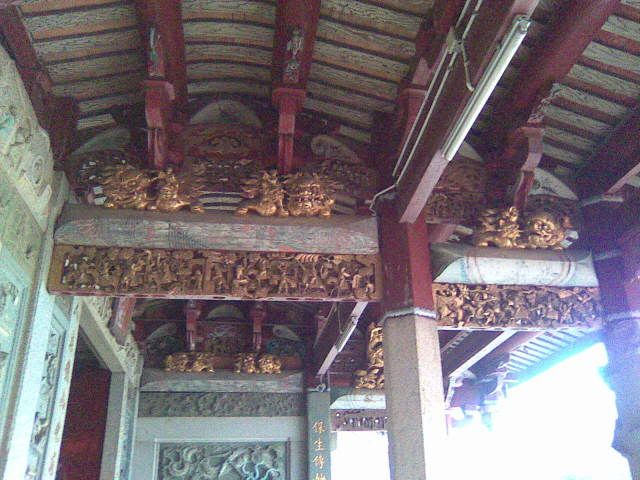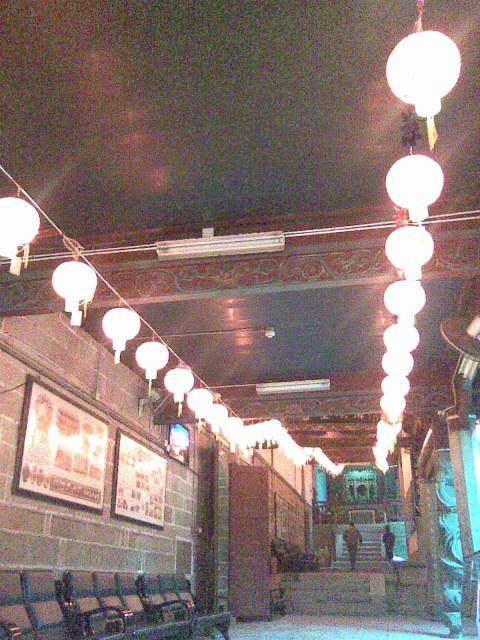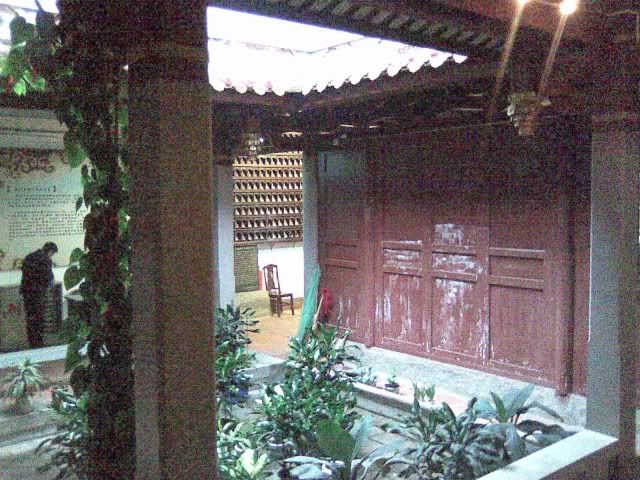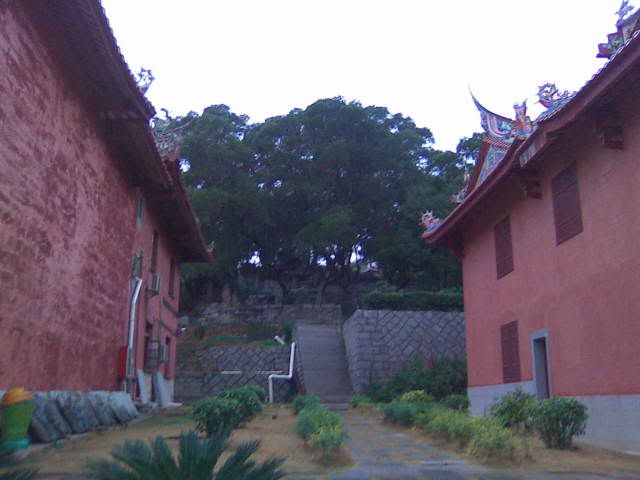 Along these steps are statues of many of the famous Chinese physicians throughout history.
My mom.
Looking like a dork, as usual. I actually climbed up all those stairs the second time we visited! Photos in a later entry.
In our new home in Xiamen.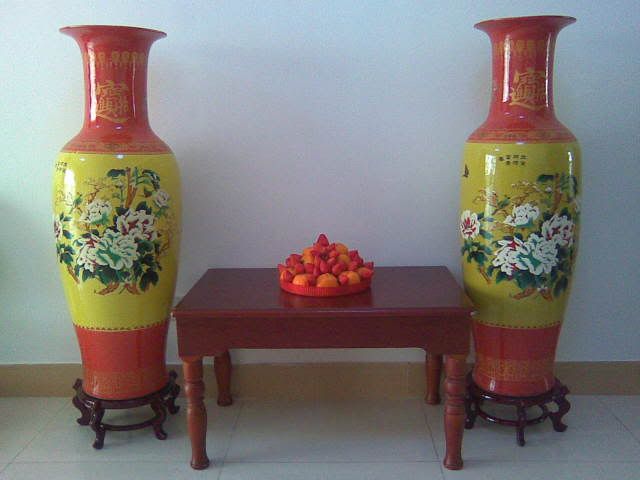 I was bored. 8 )